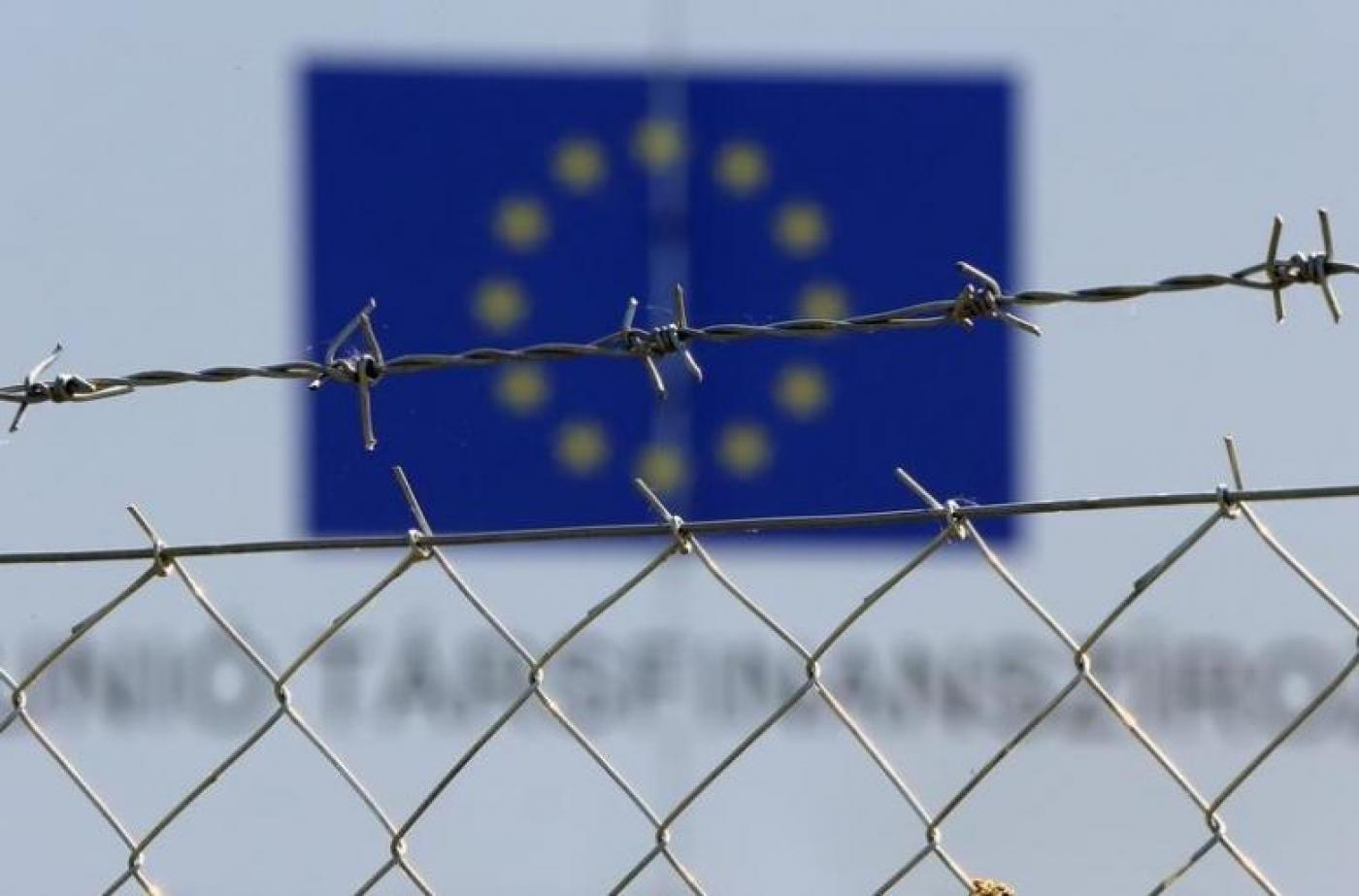 The Import / Export Impact Of Vietnam Borders Closing To UK & EU Countries Due to COVID-19
From the 15th March 2020, an official announcement from the Vietnamese government has declared that it will suspend visa and entry for tourists from The EU and UK.
In an observed posted on its website, the ministry referred to that "COVID-19 has been spreading swiftly in a complex manner on a large scale throughout the world", prompting Việt Nam's selection to briefly suspend access for tourist who come from the Schengen countries and/or the United Kingdom of Great Britain and Northern Ireland, or have visited or transited thru these areas within 14 days preceding their predicted entry into Việt Nam.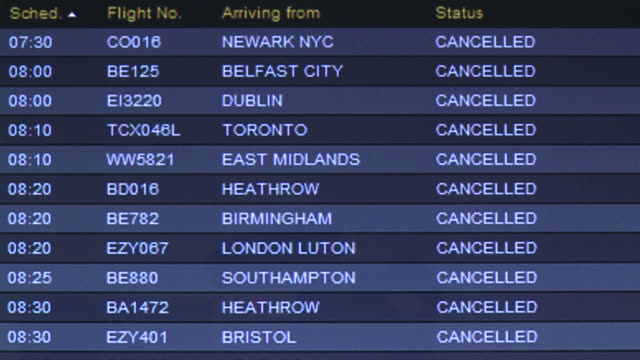 Visa upon arrival for all foreign nationals can also be suspended.
"This selection could be effective from 12:00 (noon), 15 March 2020 for 30 days, and not be applicable to entrants for diplomatic or official purposes," the notice at the website stated.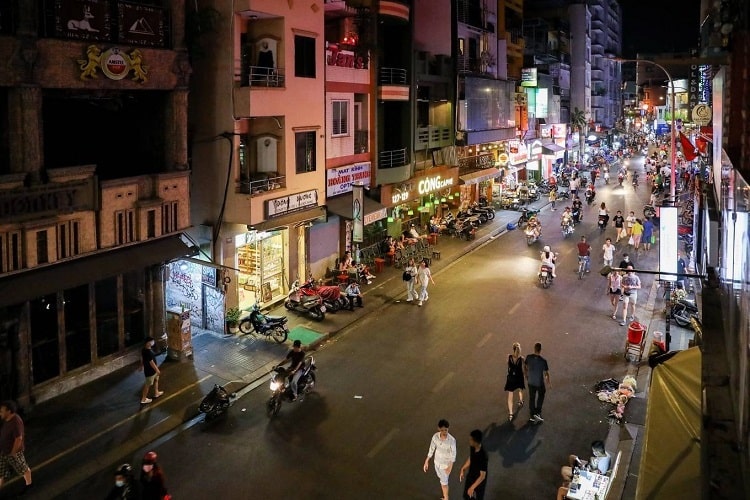 Foreigners who're experts, enterprise managers, highly-professional workers getting into Việt Nam will be faced with a situation to complete medical checks and quarantine processes in accordance with the Ministry of Health.
The foreign ministry stated that it has knowledgeable diplomatic missions, consular workplaces and representative offices of worldwide corporations inside the United States of America of the decision, and will closely reveal the epidemic and collaborate with different nations, global companies and partners to promptly adjust prevention and manipulate measures for COVID-19.
BM International Groups whose business services includes Import & Export as well as a very successful constuction arm for the Food & Beverage industry here in Vietnam & the US, held a meeting with regional government officials about further impacts to the economy.
Vinh Dang, Director of BM International Group commented "These are very serious times we face and undoubtedly ourselves and our customers will experience some very testing difficulties, however, to ensure we minimise this impact our extremely dedicated and skilful Vietnam import & export team are keeping in constant contact with the Government on how to expedite our customers products and orders as quickly and as efficiently as possible to ensure business channels remain as open as much as possible unlike the borders for tourists"
Việt Nam a few days in the past had already suspended visa-unfastened access for citizens of 8 European international locations – Denmark, Finland, France, Germany, Norway, Spain, Sweden and the United Kingdom – also due to the COVID-19 outbreak.