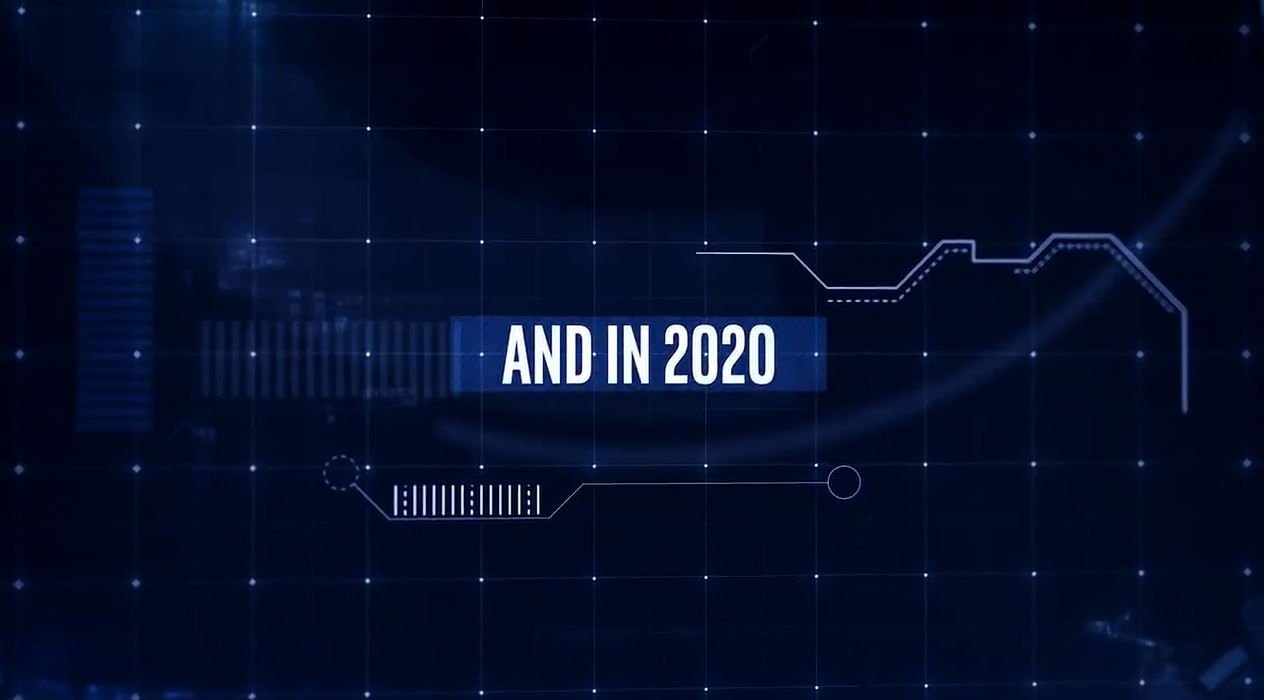 The Biggest Events Happening In Vietnam in the first quarter of 2020
So, with the end of the year soon upon us, everyone starts to have one eye on what's happening next year and what better things to look forward to than the biggest events happening in Vietnam in 2020.
Let's take a look at the top 4 events happing in the first quarter of 2020 that we think that is going to be amazing. Unfortunately for you non-sporty types this quarter's biggest events in Vietnam in 2020 is dominated by sporting events except for one big event in particular…
1. Epizode (27 Dec 2019 – 7th Jan 2020)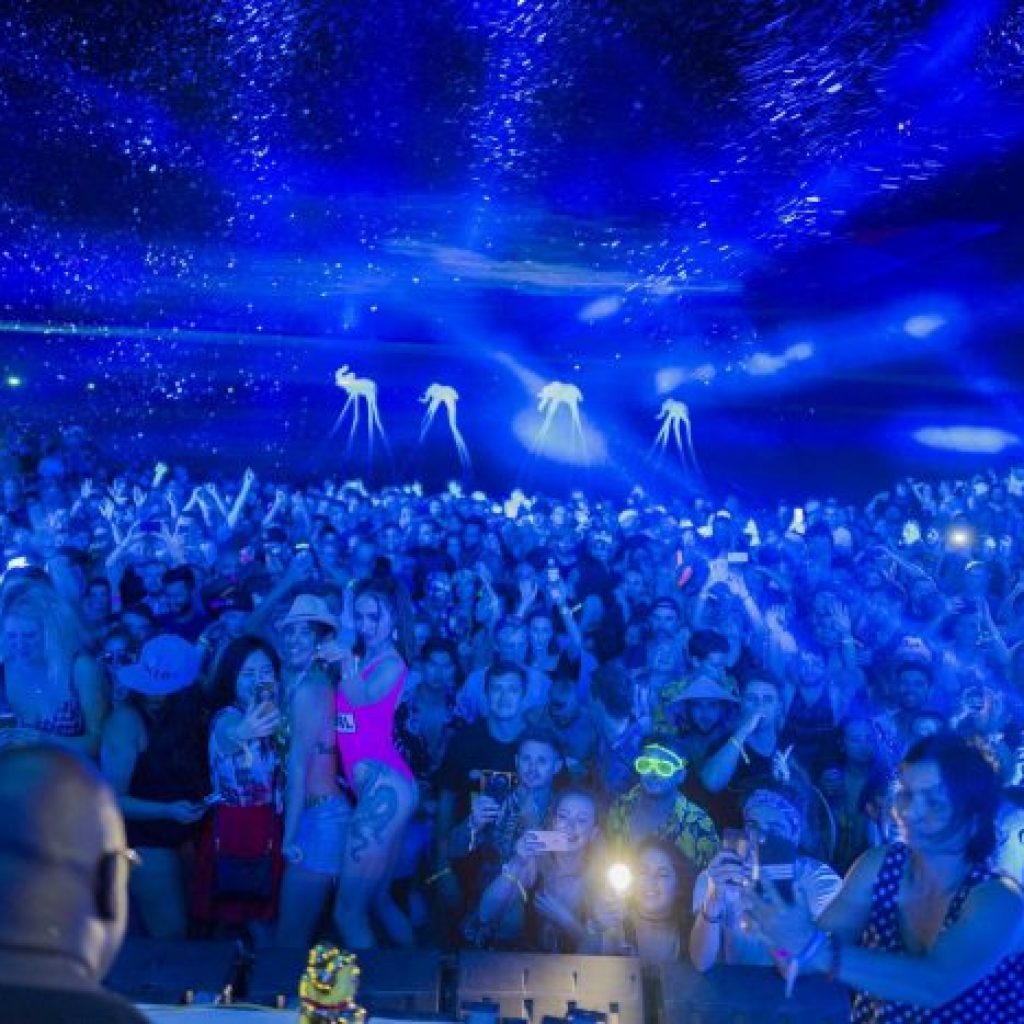 Epizode is Vietnams largest music event/festival. It runs for 12 days! Yes, you did read that correctly! 12 DAYS of the finest electronic dance music in one of the worlds most beautiful Islands of Phu Quoc! The beautiful beach paradise turns in to Ibiza of Asia for just over a week as DJs, partygoers and dance-a-holics travel from far and wide to take part in this spectacular event! Tickets are still available if you act quick… https://epizode.com/
2. Ho Chi Minh City Marathon (5th Jan 2020)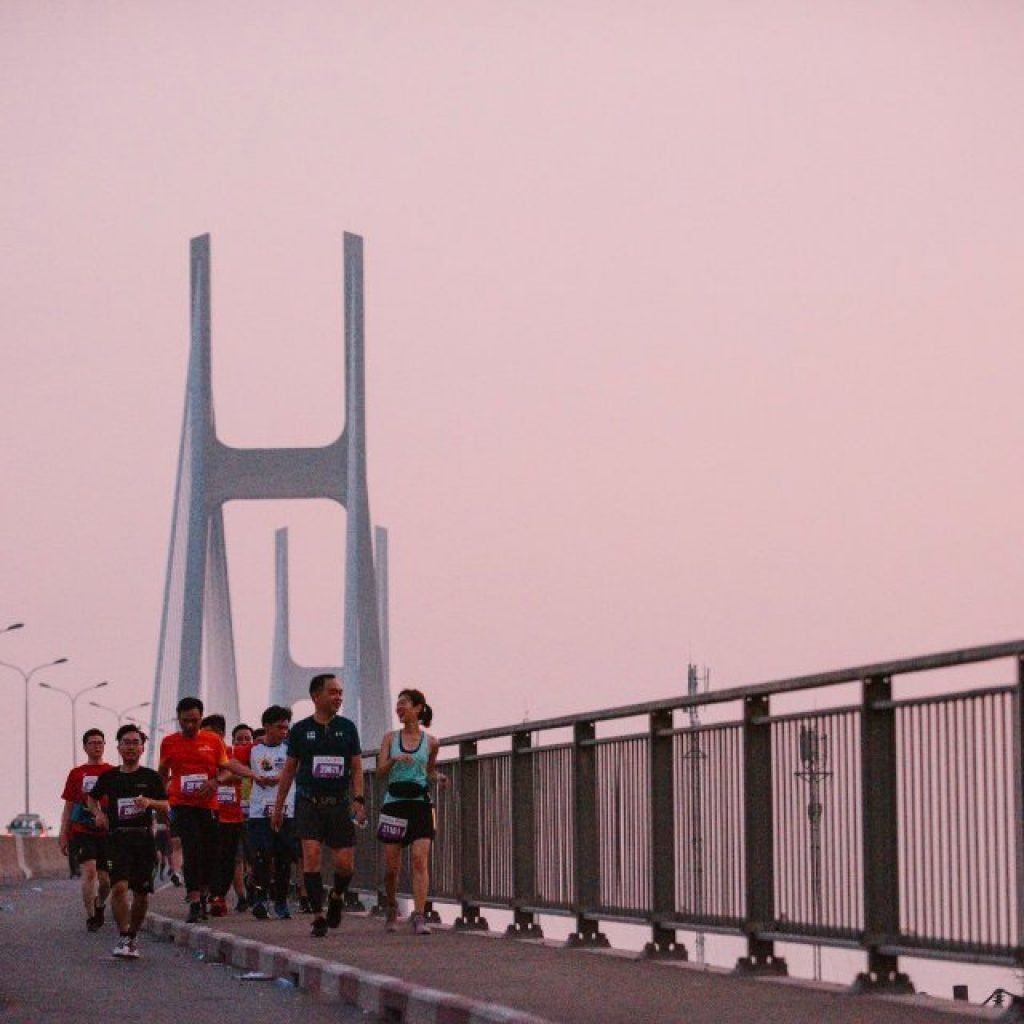 This is the largest Marathon in Vietnam and continues to grow year on year. For the Americans and Brits reading this…think London or Boston Marathon but with temperatures in the early to mid 30 degrees Celsius…and yes people do still dress up in crazy costumes!! The racecourse remains largely unchanged with the main attraction and race being 42KM Marathon which tackles the famous Phu My Bridge! There are other smaller events catered for the less fit and larger waist types of just like me and I will be giving it some in the fun 5KM. You can find more information on the event and even preparations plans here  https://www.runsociety.com/news/hcmc-marathon-2020/
3. Sufferfest Dalat (28th Feb 2020 – 1st Mar 2020)
We hold this one close to our hearts at BM International Group. Sufferfest is one of its kind event in Vietnam. It's a 3-day gruelling fitness and stamina test for the most hardened of athletes both professional and amateur. Our events team worked tirelessly with our partner and Sufferfest organizer BOZO Ventures to throw what was a hugely successful event attended by over 5000 contestants and supporters. Due to the success Sufferfest Dalat had in 2019 and backed by popular demand BOZO have asked us to support them again for the 2020 event….and for those that attended this year…It's going to be BIGGER and BETTER AND BRUTAL!!! So don't delay and get book your tickets today! https://www.sufferfest.com.vn/general-info
4. Formula 1 (April 2020)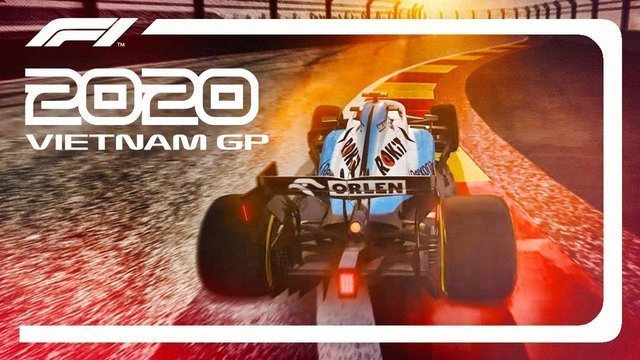 For those of you who live or have lived in Vietnam this won't be so much of a surprise, however for those who don't, its quite amazing at just how far Vietnam has come in recent times in terms of its presence on the world scene and to some it's no surprise to see one of the biggest sporting events in the world taking place and that is Formula 1. Taking place just outside Hanoi, motorbike engines and horns are going to be replaced by the thunderous sounds of Formula 1 cars racing around a unique street circuit! It's expected to be a huge event with millions in attendance…but for me, the icing on the cake would be if the great Murry Walker came out of retirement to say "It's GO GO GO at the Vietnamese Grand Prix 2020"!!