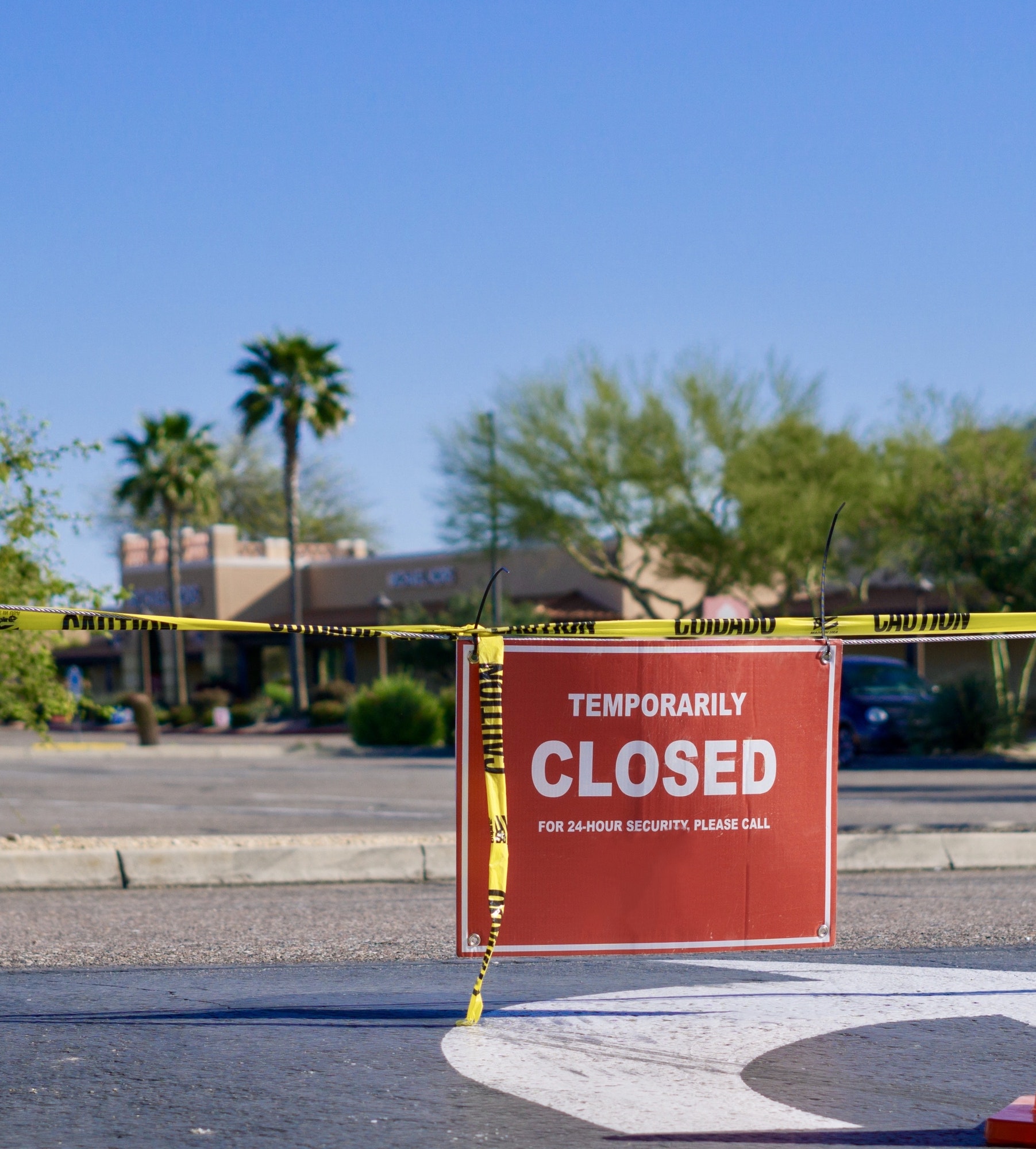 Vietnamese PM Pham Minh Chinh Addresses American Businesses Concerns
In a statement, Prime Minister Pham Minh Chinh informed American companies that the government was taking various measures against Covid-19 and that any problems resulting from the epidemic were very transitory.
He was reacting to the need voiced by business representatives at a Saturday meeting that anti-pandemic measures should be designed to guarantee the production and distribution of products.
They stated that while they had a long-term interest in Vietnam and desired to expand their business there, they had encountered numerous difficulties in recent years. This included: sustaining the supply network, transportation of goods, organizing production, obtaining work and domestic travel authorizations for experts, and obtaining vaccine supplies.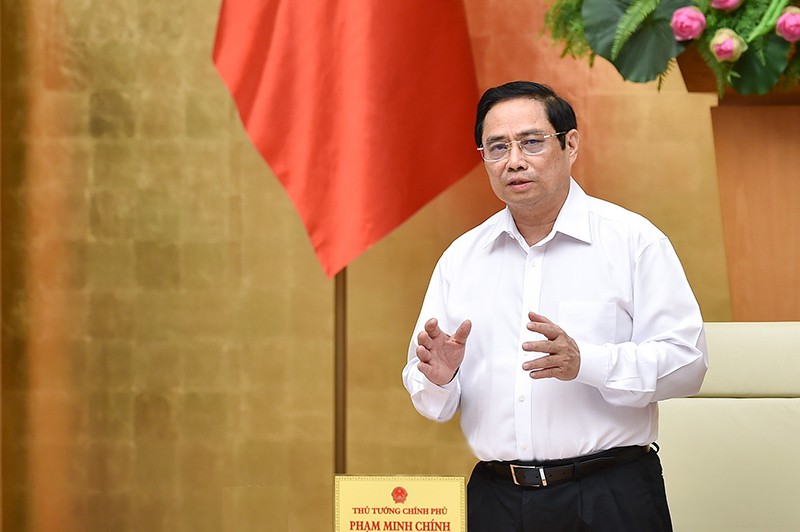 Solutions To Your Problems Will Soon Be Upon Us
They went on to say that administrative processes, tariffs, and fees remained to be an issue.
"These are just temporary problems," the prime minister said, "and the Vietnamese government is attempting to adopt a variety of measures to manage and repel the epidemic."

Prime Minister, Hanoi, September 4, 2021
While anti-pandemic measures have been applied consistently throughout the country, he said that certain municipal governments had enacted inadvertent restrictions that have impeded the movement of products across borders. To guarantee a seamless flow of products across the nation, the government will urge local governments to eliminate ineffective restrictions. Trucks would only be examined at the ports of departure and arrival, and they would be required to adhere to pandemic prevention measures, he said.
Our director Vinh Dang also raised concerns about the latest Import & Export restrictions for Vietnam. BM International Group which supplies critical PPE both for the Vietnamese & International markets.
I understand the great efforts made by the government to try to overcome the latest spike in COVID 19 cases, however the amount of loopholes to be able to transport goods is nigh on impossible which exacacerbates the current situation. I very much welcome these recent comments from the PM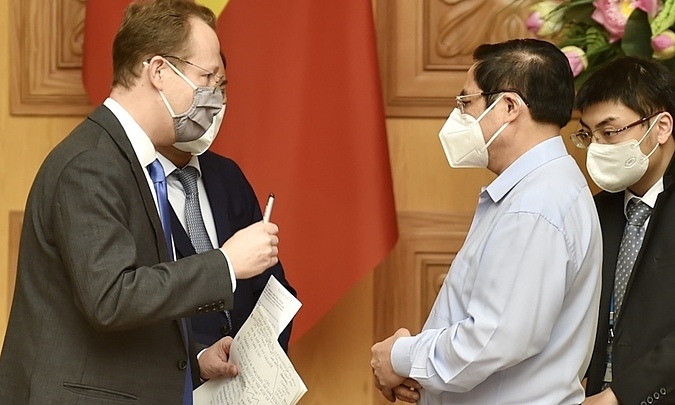 Addressing The Breakdown In Communication
Despite the fact that the government has ordered local authorities to prioritize the delivery of vital commodities, he admitted that rules were not uniform and that many areas required truck drivers to have travel licenses and negative Covid certifications in order to operate.
A proposal made last month by the American Chamber of Commerce in Vietnam suggested that the government prioritize vaccination for southern industrial hubs such as HCMC, Binh Duong, and Dong Nai in order to prevent supply chain disruptions. Covid-19 infection rates in Vietnam have reached over 507,000 since the end of April, with the capital of Ho Chi Minh City serving as a hub for the outbreak.